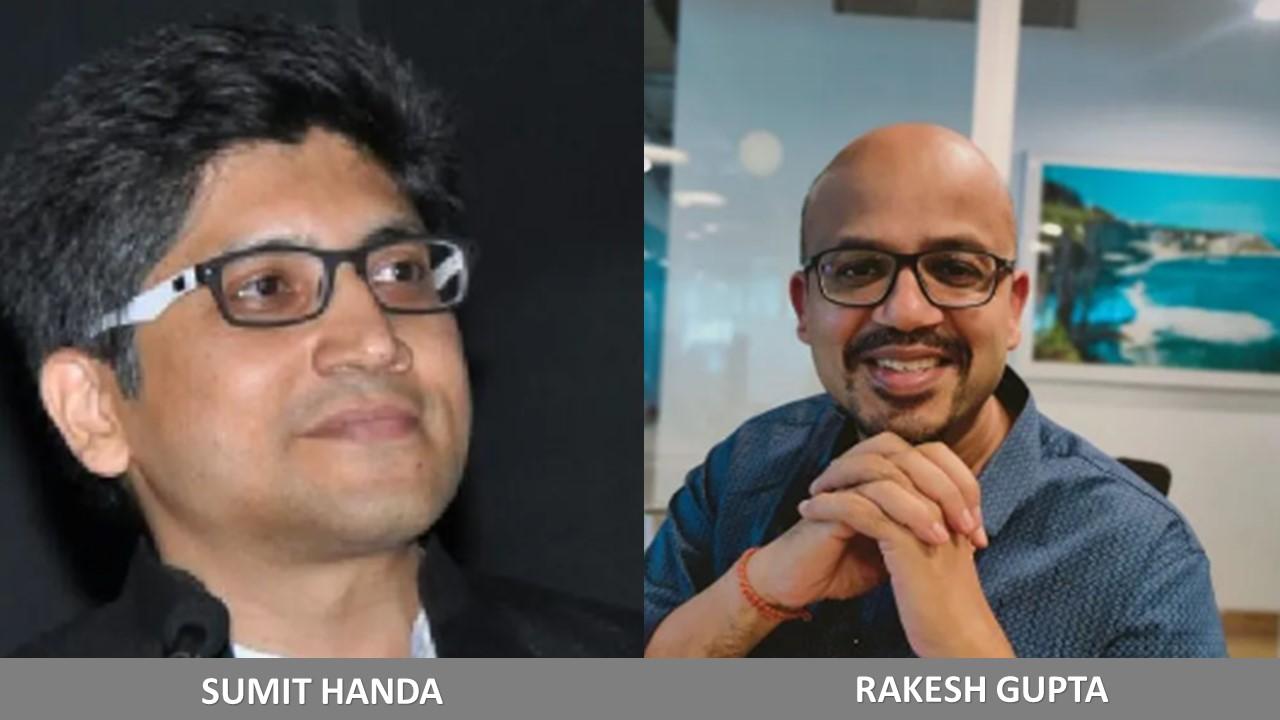 Rakesh Gupta and Sumit Handa have recently released a new book titled "Don't Build Your School Brand Without Us" that provides readers with insider knowledge on creating a successful school brand. Drawing on their expertise in investment banking, consulting, marketing, sales, and operations, the authors offer valuable insights into the complete roadmap of building a school brand.
The book covers various topics related to marketing strategies for lead generation, nurturing the brand, and conversion strategies that go into creating a highly engaged community around the brand. Gupta and Handa provide real-life anecdotes and relevant marketing fundamentals that are beneficial for anyone keen on building up a playschool, K12 school, junior college, or any other education brand.
With more than 15 years of experience as an investment banking and consulting specialist, Gupta has provided advice to over 75 clients worldwide on matters such as market entry and expansion strategy, business planning, fund raising, and mergers and acquisitions. Meanwhile, Handa has accumulated over 20 years of experience in Marketing, Sales, and Operations, having worked with several D2C brands, ITC, Tata Global Beverages, and Oakridge International School chain. In the education sector, Handa has consulted with more than 25 clients, including K12 International and CBSE schools, playschools, junior colleges, online schools, and EdTech companies.
According to the authors, their book offers a complete roadmap for building successful school brands that take into account all stakeholders, such as students, parents, employees, and society. They contend that the "business brass tacks" are what make a school an excellent place to study and work, and that the brand is a crucial component of this.
The book "Don't Build Your School Brand Without Us" is a crucial resource for those looking to establish a successful education brand and published by Evincepub Publishing. With its clear language, practical advice, and real-world examples, the book is indispensable for educators, school owners, administrators, and anyone interested in the education industry. The book is widely available for purchase on Amazon and other top online booksellers.